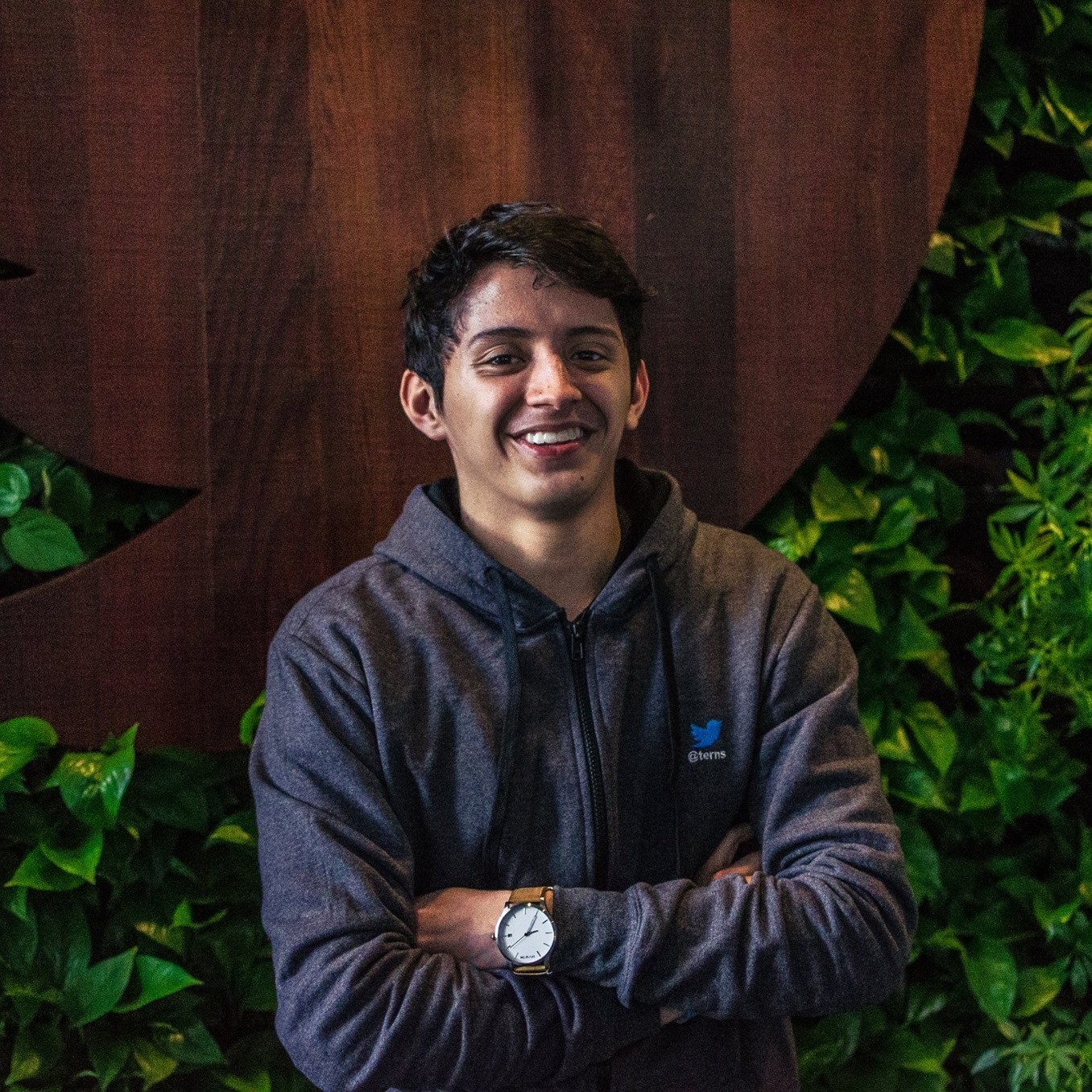 About Me
As you should know by now, my name is Alberto Mejia. I am a Sophmore at the University of Connecticut pursuing a Bachelor's degree in Computer Science.
My hobbies span a few fields of engineering, but I am most interested in Computer Science. I enjoy teaching just as much as I enjoy learning.
I am seeking an internship for the summer of 2018. Till then, I will be expanding and polishing my skills. Please take a moment to go through my website and if you are interested in what you see, contact me.